FLOUR POWER
FLOUR POWER
The new and best way of transporting and storing your flour.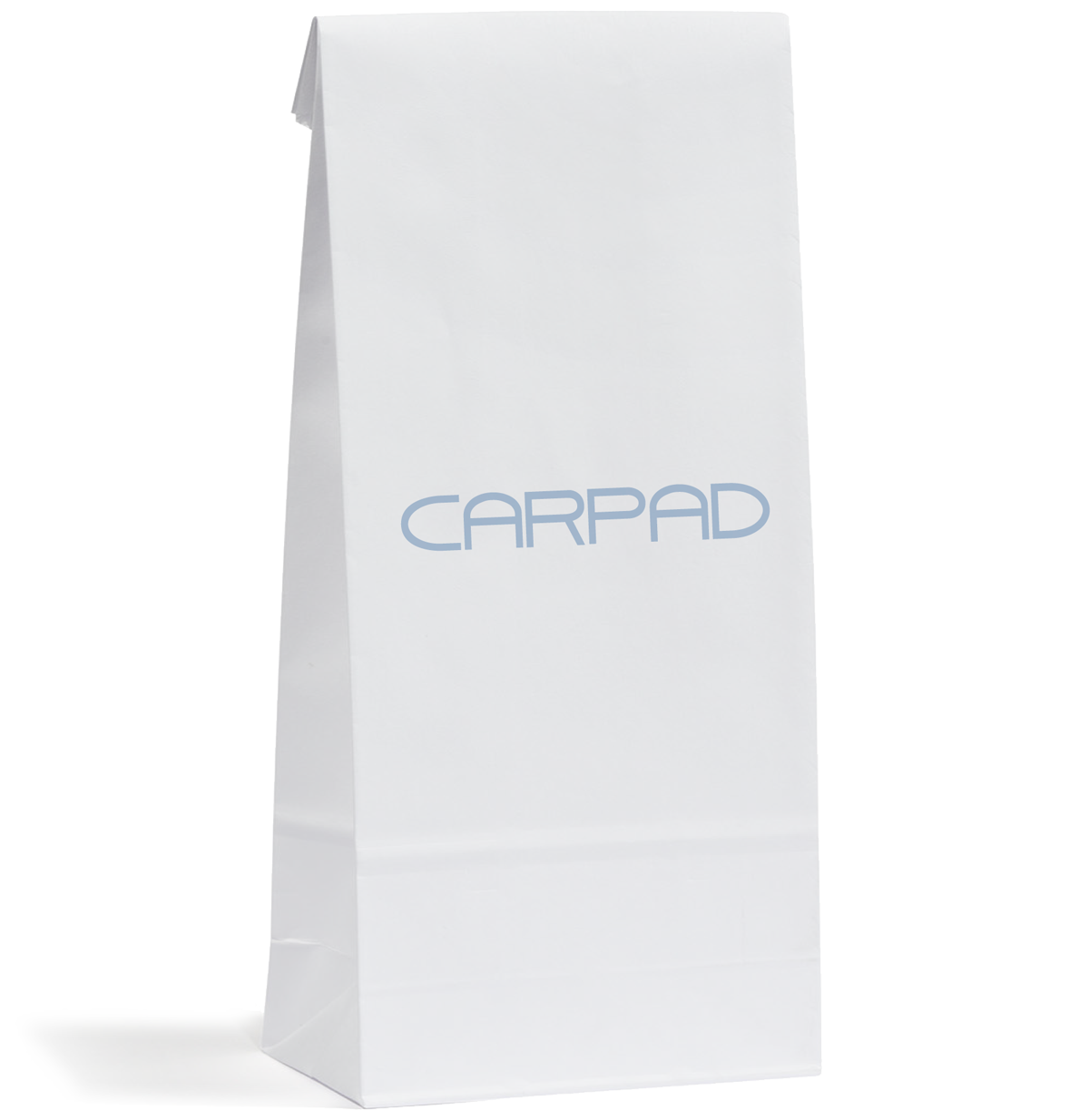 SINGLE OR DOUBLE SHEET
PERFECT SEALING
CUSTOMIZABLE
A GREAT BREAKTHROUGH FOR THE FOOD MARKET.
All master bakers have their own secrets for making their creations unique. But all of them have one in particular which is paramount: perfect flour storage. Carpad Flour Power bags are made to store flour for a long time and protect it from moisture and external influences, thanks to a single or double layer of superfine paper. Take a look at the video.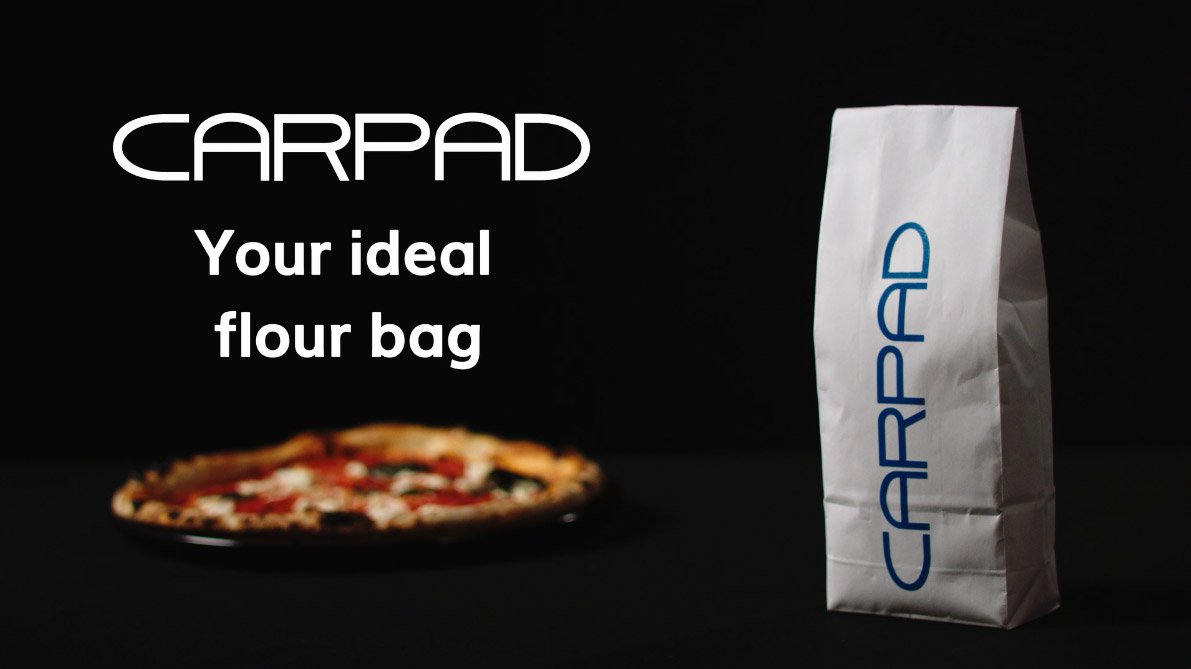 The advantages of the new flour bags:
EXTRA STRONG
The special paper chosen for the Flour Power bags ensures the flour retains all its organoleptic properties.
TEAR-PROOF
The tear-proof coating will protect your flour during travel and delivery.
SINGLE OR DOUBLE SHEET
The choice is yours: if you prefer to double the strength of your Flour Power bag, just ask.
PERSONALIZED
Like all Carpad products, Flour Power flour bags can be personaized to suit your needs.
Choose a size, dimensions and a print and we'll make it for you.
PERFECT SEALING
Square bottom bag with perfect sealing, for automatic or semi-automatic filling.