D-bag
D-bag
The new shopper that makes all your purchases something special.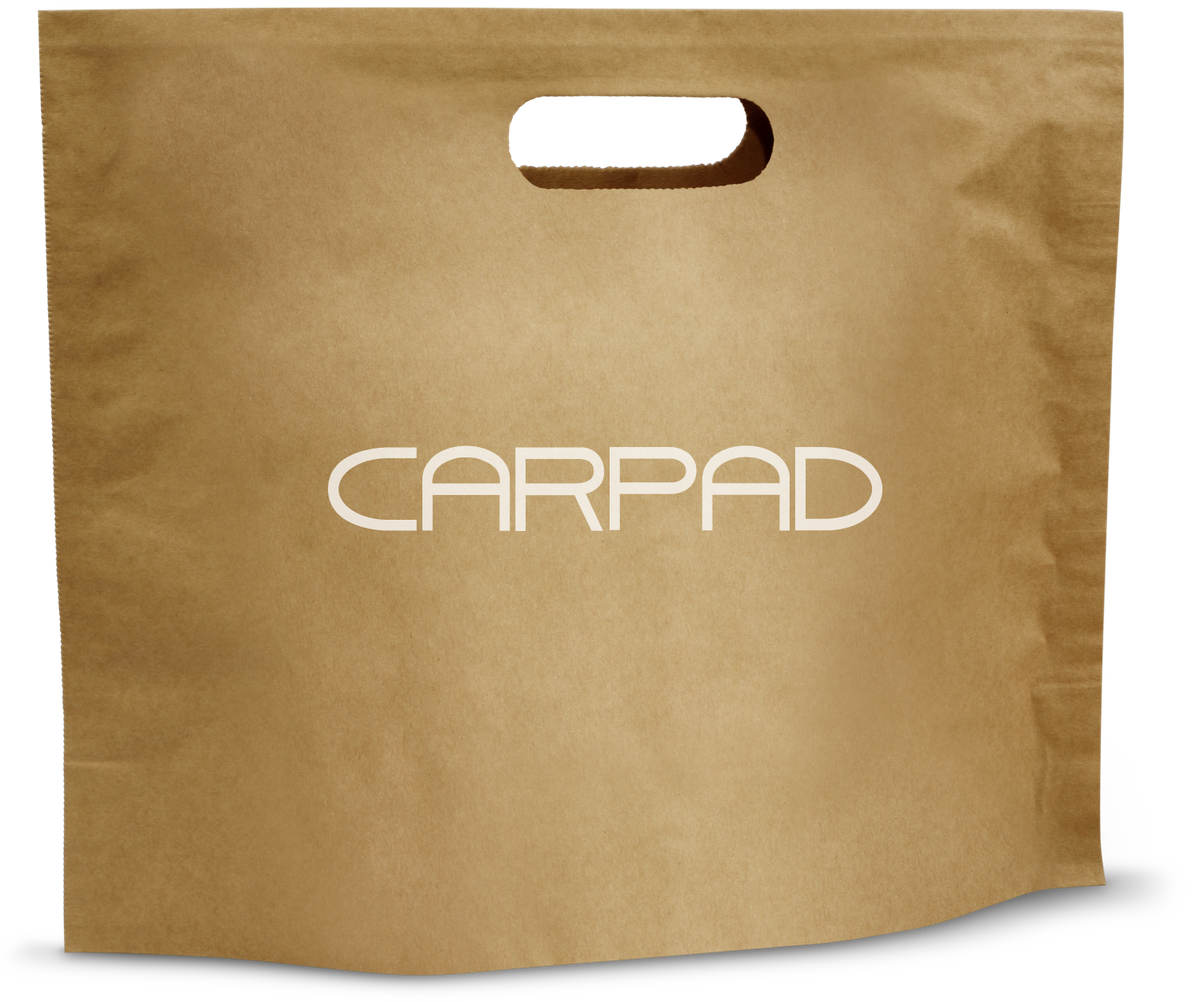 DIE-CUT AND REINFORCED HANDLE
PERSONALIZED
SHOPPING BAGS ARE NOT ALL THE SAME.
D-Bags are the latest - and most adorable - additions to the Carpad atelier: fashion-inspired bottoms, reinforced die-cut handle for better grip, ultra-high-quality tear-proof paper.
And then there's the feather in the cap that makes the Carpad D-Bag collection unique on the market: the possibility of personalized it in dozens of different ways, from the sizes in our catalogue to the colors, details and prints.
Perfect for any gift, at any time of the year.
Just to give you some idea.
The advantages of the new shopper bags:
TEAR-PROOF
Long-fiber Virgin Kraft paper is a top-quality paper, among the strongest on the market.
BOTTOM BAGS
The particular construction of the bottom - not square - is the distinctive feature of the unmistakable style of Carpad D-Bags.
DIE-CUT AND REINFORCED HANDLE
Sturdier, more practical, simpler.
PERSONALIZED
Like all Carpad products, D-Bags adapt to your needs: choose a size, dimensions and a print and we'll make it for you.