You imagine it, we make it.
Details make us different: from the paper to the handle, from the print to the size, Carpad designs the bag of your dreams and caters to your requirements down to the smallest detail.
Find all the collections you can customize.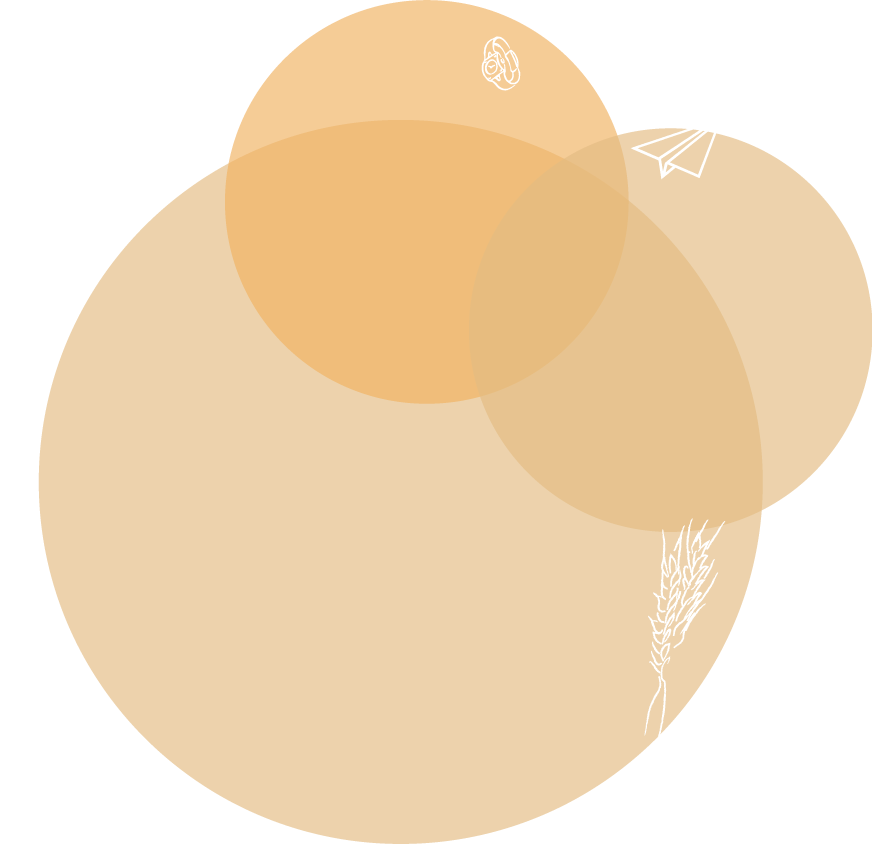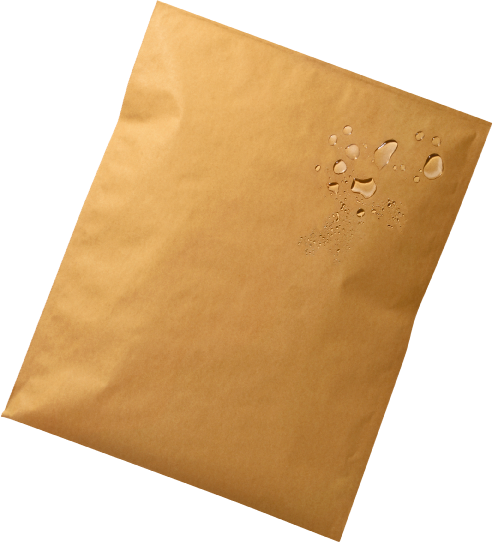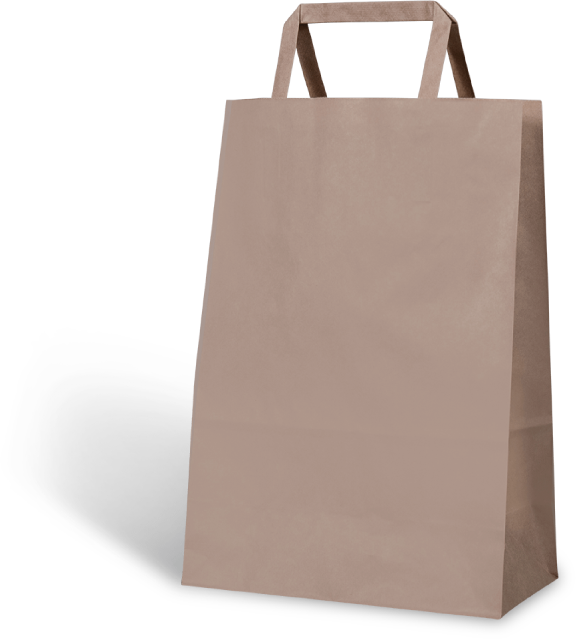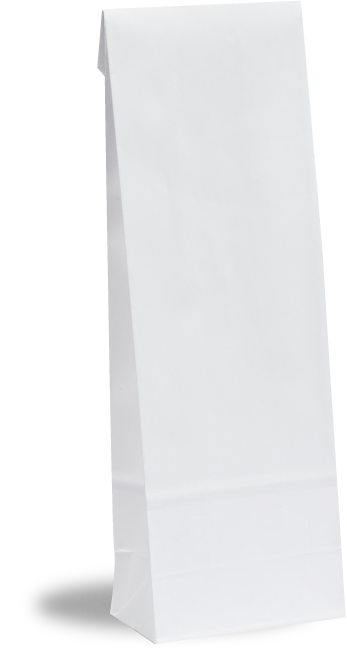 Food & Beverage
From the delicatessen to the pastry shop, from the supermarket to the take-away: we take care of your food.
Discover the solutions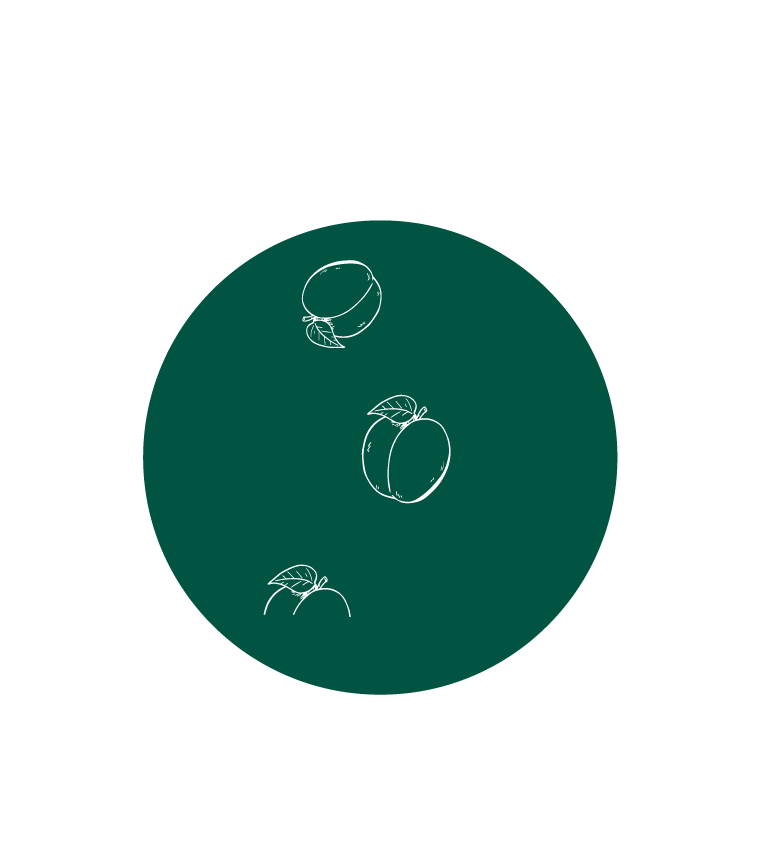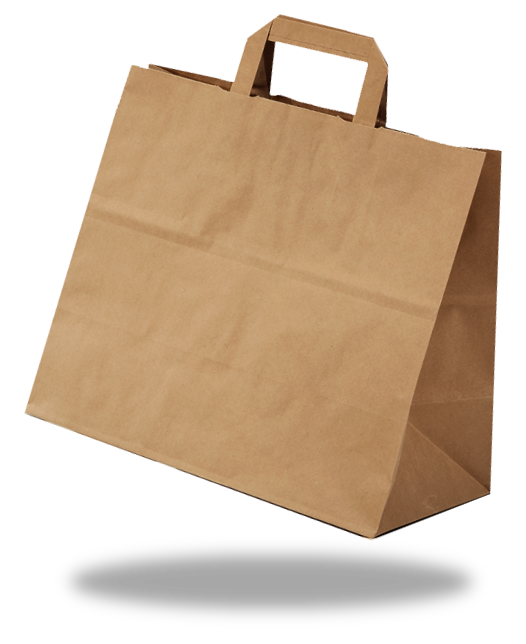 The Classics
The most popular, a perfect balance of strength, convenience and flexibility.
Browse them all