E-commerce
E-commerce
The NEW bag for online purchases.
WS
Water strenght varnish
TEAR-PROOF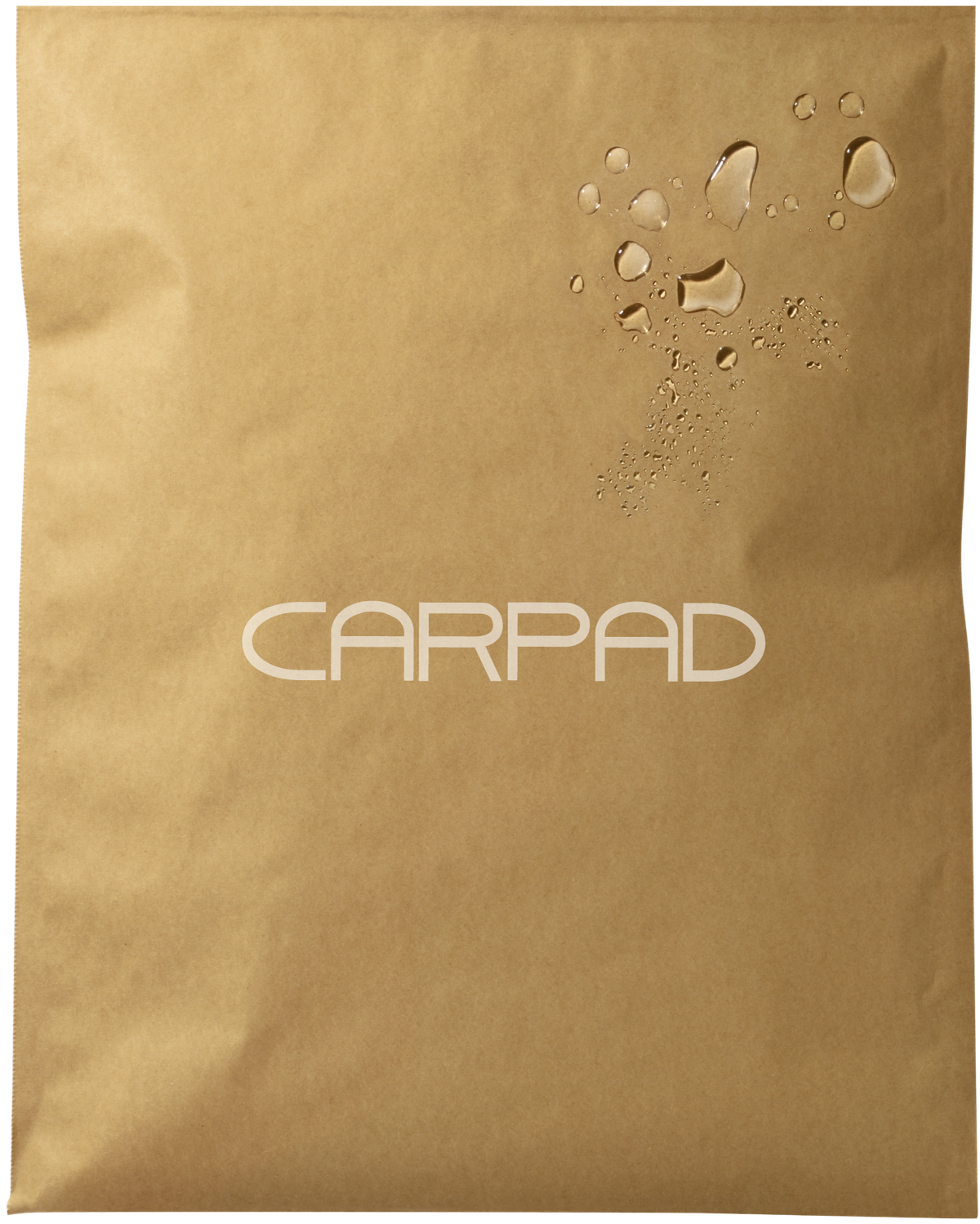 ADHESIVE STRIPS + EASY OPENING
PERSONALIZED
A revolution in terms of practicality and strength.
Every shipment can be affected by a thousand unexpected events: the new Carpad E-commerce bag is designed to overcome them all. Made of special tear-proof paper, coated with a special waterproof varnish: customizable in terms of graphics and sizes, practical to carry, with easy opening, so as not to risk damaging the contents upon opening.
And once the mission is accomplished? The last surprise: double closure, so it can be reused in case of return. Don't believe us? Watch the video.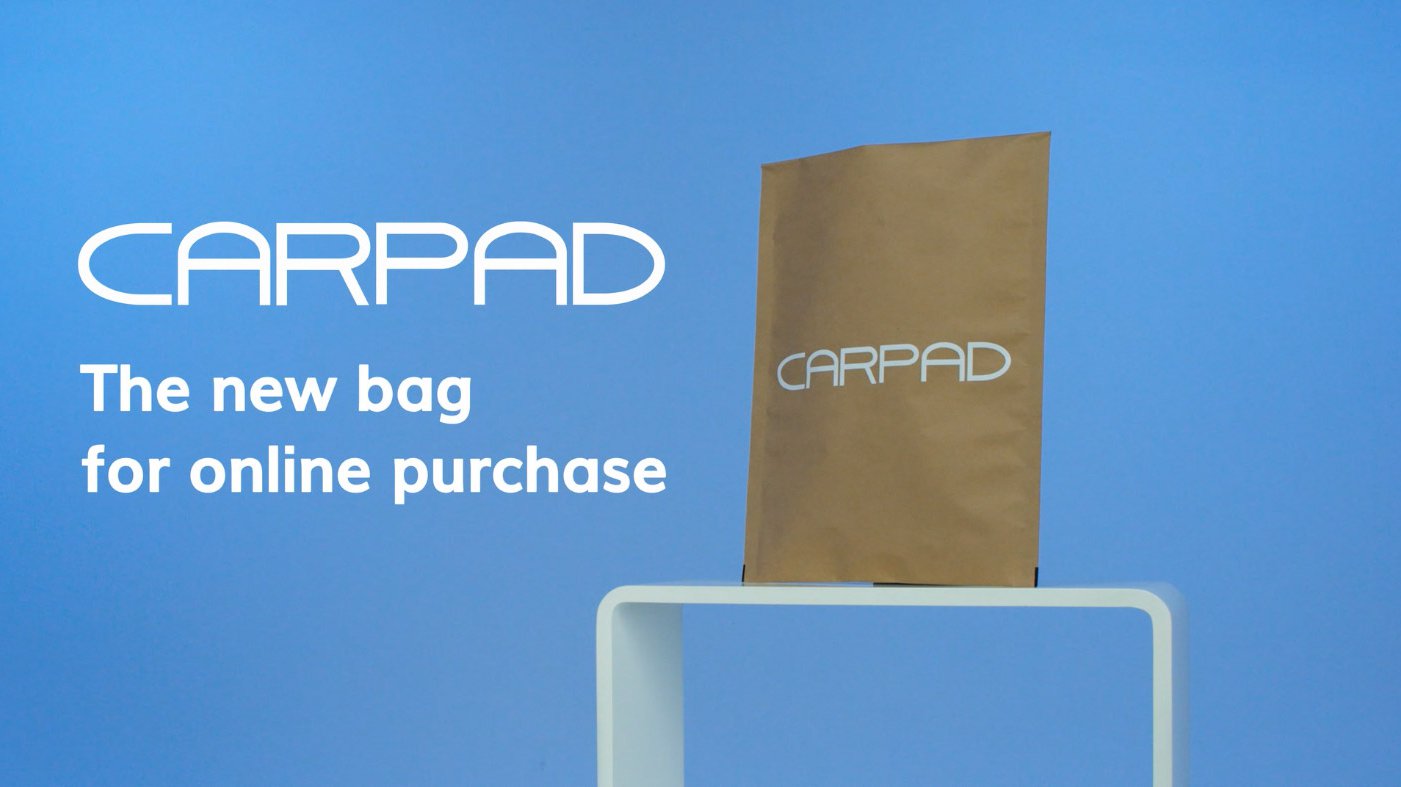 The advantages of the E-Commerce Bag:
WS
WATER STRENGHT VARNISH
Thanks to the two adhesive strips and a special waterproof varnish, it can withstand splashes of water and sudden short downpours. A waterproof bag to protect your products even when the weather is bad.
TEAR-PROOF
Long-fiber virgin Kraft paper is one of the strongest quality papers on the market.
PERSONALIZED
Like all Carpad products, the E-commerce bag can be tailored to your needs: choose a size, dimensions and a print, and we'll make it for you. And if you want, a die-cut handle can be fitted on the bottom to create a Click&Collect bag.
ADHESIVE STRIPS + EASY OPENING
Easy to open, even easier to close. That's right, if you're not satisfied with the product, you don't need another bag: it features a second easy-opening which allows you to re-seal it. Instantly ready for another trip.
You are in an iron bag.
tab to be lifted for first closing
easy-opening for opening it easily
tab to be lifted for second closing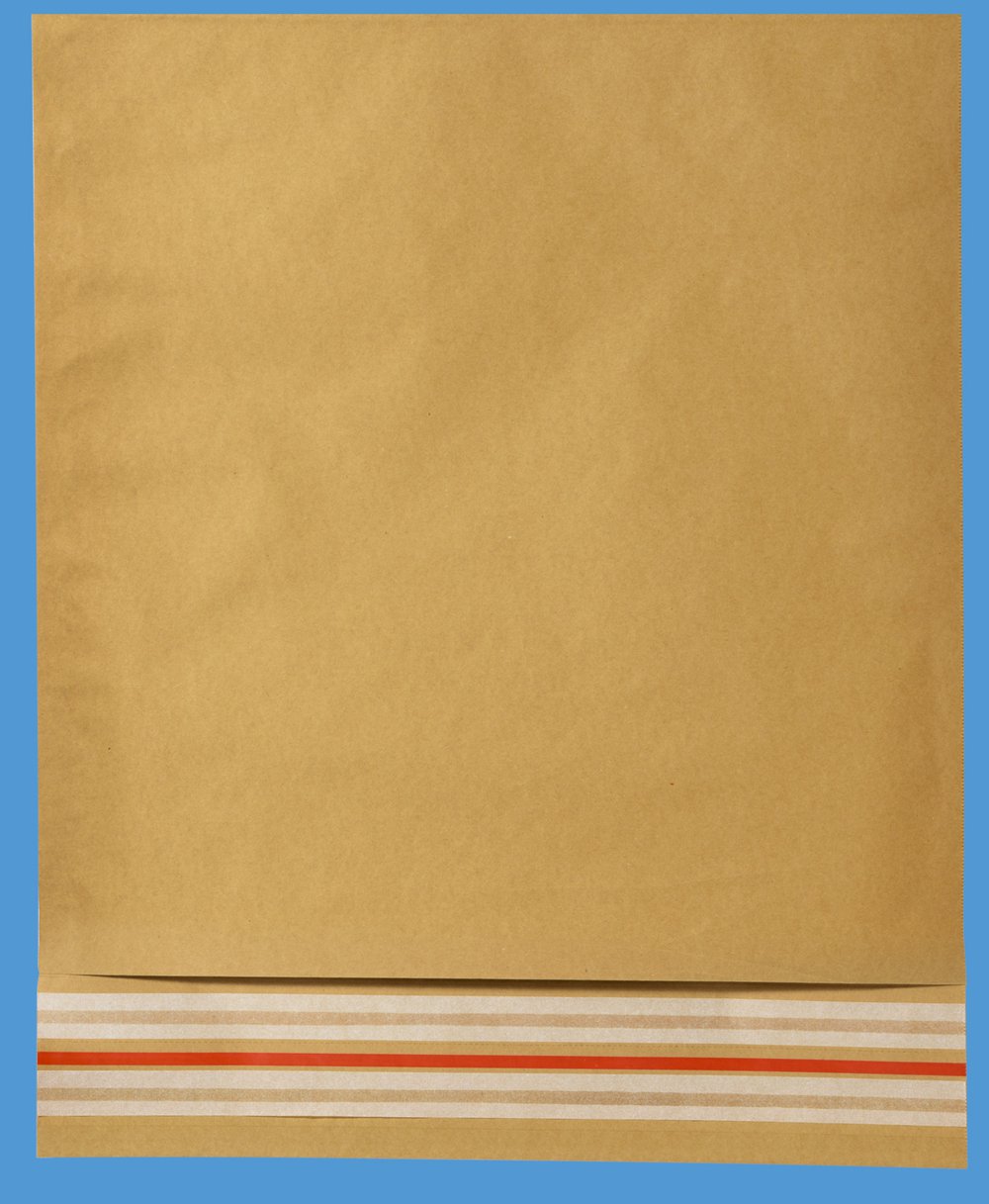 1.
2.
3.